In this world of technology, VR was first coming then there was a high trend of AR headset but at that time people were not enough smart to use this type of technology and don't find it useful enough also because of the high price
But now Apple is ready to release its new AR smart glasses after seven-year the release of Google glasses.
Apple AR glasses rumors
From the last several days there is a lot of rumors that are suggesting that Apple is now working on their augmented reality (AR) headset and glasses
While Apple has not announced it officially on any news or other social media platforms.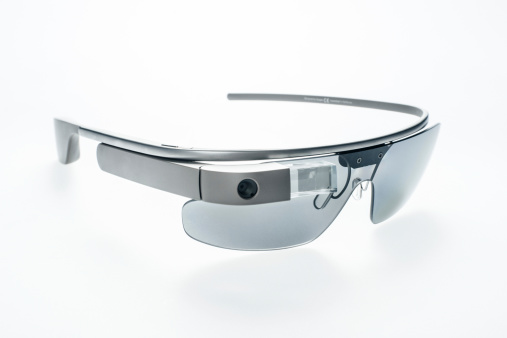 Design
Accordingly, the rumors of Glasses are highly expected to have a sleek design and comes with two lenses having HUDs (Head-Up Displays), and also it will be more user-friendly with the help of a lot of gestures.
Release date
The rumors first came in 2015 and 2017 when apple got some ideas about smart wearable glasses.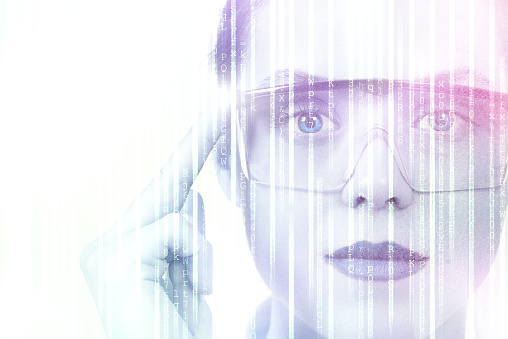 Also In 2017, Bloomberg published a report about Apple that will release its AR Glasses in 2020.
However, The world is fighting against a huge pandemic in 2020. Ming-Chi Kuo (noted apple analyst) has postponed its date of release to 2022.